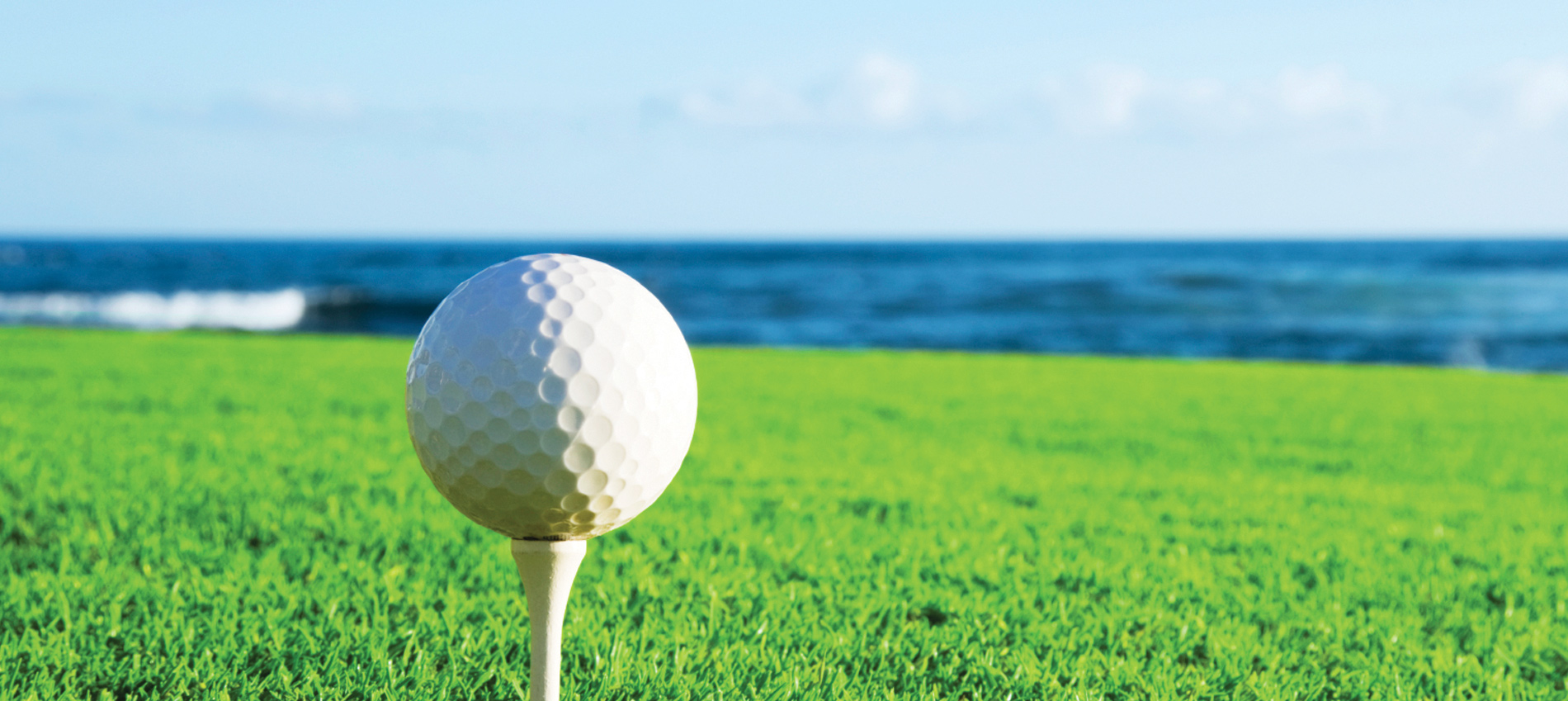 Golf Package Policies
GOLF PACKAGES: There are no hidden fees in your package price. Unless otherwise specified, the per person price includes all greens fees, carts, lodging, and applicable tax. For groups of 20 golfers or more, please ask about group leader incentives.
DEPOSITS: A valid credit card is required at the time of booking. Placing a credit card on file constitutes the booking of a reservation and agreement to these policies. Payment in full must be received 30 days prior to arrival. NOTE: If a package includes condo, townhouse, or single family home accommodations, an additional deposit may be required at the time of booking.
PAYMENT: Visa, MasterCard, American Express, Discover and personal checks are accepted. Packages must be paid in full 30 days prior to arrival. If paying by personal check, checks must be received 45 days prior to arrival and should be mailed to Outer Banks Golf Travel PO Box 279, Harbinger, NC 27941. Outer Banks Golf Travel will be happy to split credit card charges between group members – a charge of $5.00 per person will be applied to groups of 5 or more if payment has to be manually processed. Payment will be processed no earlier than 30 days prior to your arrival date, and only when all group members payment information has been received. We are unable to confirm individual payment information and will contact group leaders only if a group member has exceeded the 30 day window. Note: If a package includes lodging in a condo, townhouse or single family home an additional deposit may be required. These bookings will be handled on an individual basis and full details of deposit/payment requirements will be included in confirmation e-mail.
DOCUMENT DELIVERY: Travel Documents (i.e. hotel information, golf vouchers, maps, etc.) will be sent prior to departure and never before receipt of final payment. If you have not received your travel documents within 7 days of arrival please contact OBX Golf Travel.
CANCELLATIONS/CHANGES: Cancellations must be made 30 days prior to arrival for a full refund. Cancellations within 30 days of arrival are non-refundable. A processing fee is built in to the final quoted price for each golfer.  If cancellations or changes are made to any part of the trip after leases have been generated, hotel confirmations have been received or tee times have been booked, the\is processing fee is non-refundable.  Please see rain-check policies below for foul weather guidelines.
TEE-TIME CHANGES: A minimum 14 day advanced notice, prior to arrival date, is required to change tee-times without penalty – all changes are based on availability. Changes made within 13 days of arrival will be billed a $25 handling fee.
RAIN-CHECK POLICY: The decision to issue a rain check falls to the golf course. Golf rain checks are given by the golf course and are the responsibility of each golfer to obtain prior to leaving the facility. Rain check policies vary by golf course.
INCLEMENT WEATHER: A refund will be given if OBX Golf Travel is not charged by the respective golf course and lodging facility. If play has started and is interrupted by inclement weather, the course attendants will communicate their general rules and practices. OBX Golf Travel will abide by their decisions; however, we will intervene as an arbitrator if needed.
CONDOS/HOUSES: Check-in varies with lodging options and detailed information concerning your check-in/check-out time will be included in your travel packet. All linens and towels are included unless otherwise noted. Daily maid service is NOT included in condos or houses. All condos/houses are NON-smoking. If smoking is detected, a $250 fee will automatically be charged to the credit card on file.
AGENCY: You agree and, by executing below, do hereby employ OBX Golf Travel as your agent in negotiating and executing on your behalf a lease agreement and/or vacation rental agreement with a real estate broker or vacation rental management company for the accommodations that you will receive as part of your golf package.
HOTELS: Check-in and check-out will vary depending on hotel. Individuals are responsible for incidental charges – the hotel will ask for a credit card to keep on file during your stay to cover such charges.
DRESS CODE: Men – Shirts with collars, bermuda length shorts or slacks with hems, no jeans or jeans shorts are permissible. Ladies – golf appropriate shirts without collars are permissible, as are bermuda shorts or slacks.
Our golf package professionals are ready to help you plan a golf trip you will never forget. Let's get started…
Call Us Toll Free: (800) 916-6244!